Adlan Kaezar is a multidisciplinary artist from Canada with offices in Paris and Montreal. A lover of fine art, design and architecture, he successfully combined the three and established his own company in 2006. Combining modern design techniques with traditional know-how, his work embodies the transition from the 20th to the 21st century. His style is diverse and open, influenced by the pop culture of the time and inspired by Andy Warhol's business model.
Architect, interior designer, graphic designer and entrepreneur. His creations are truly a reflection of his many experiences. They will certainly capture your attention and give you the exhilarating and almost real feeling of escaping...
In 2008, he founded AK Creative concepts, which specialises in designing artworks and decorative accessories for boutique hotels, companies and cruise ships.
All works of art are created by himself, mounted and framed in his studios under his artistic and creative direction.
Kaezar's signature appears on each of his works of art. Each creation is unique and exclusive to him.
Today, it supplies major furniture shop chains, boutique hotels and home improvement shops around the world.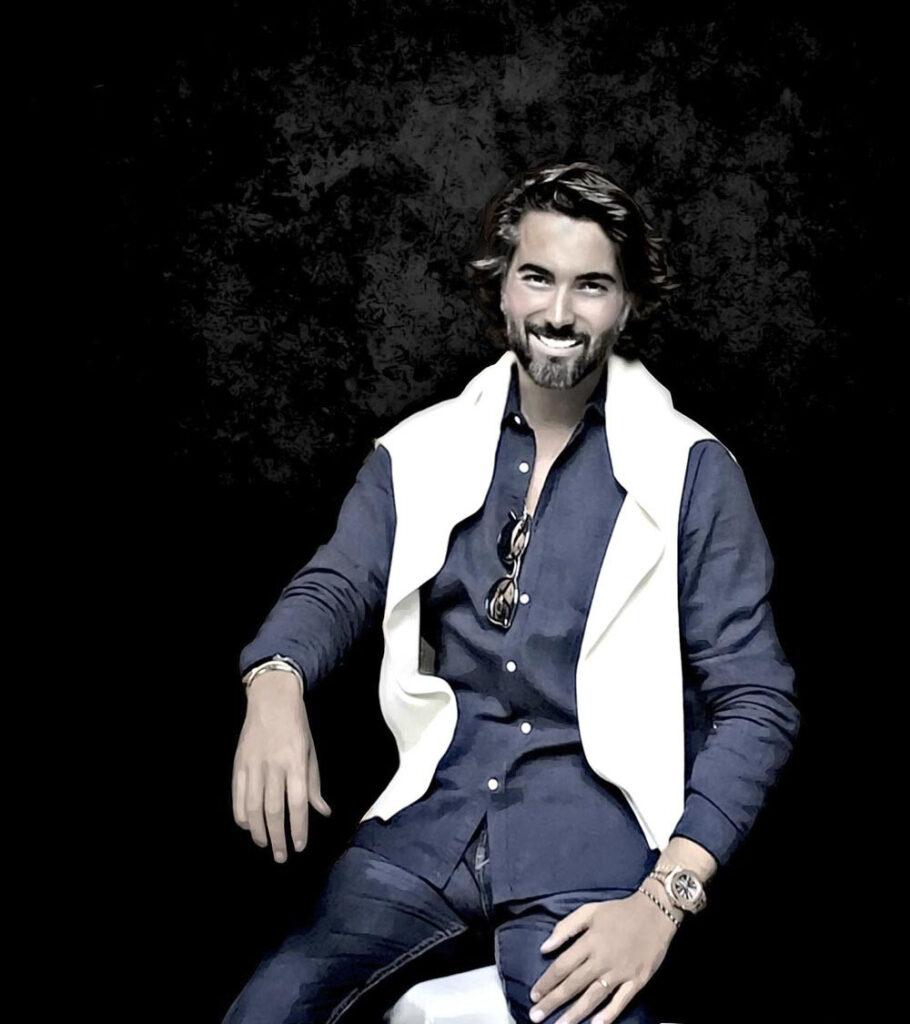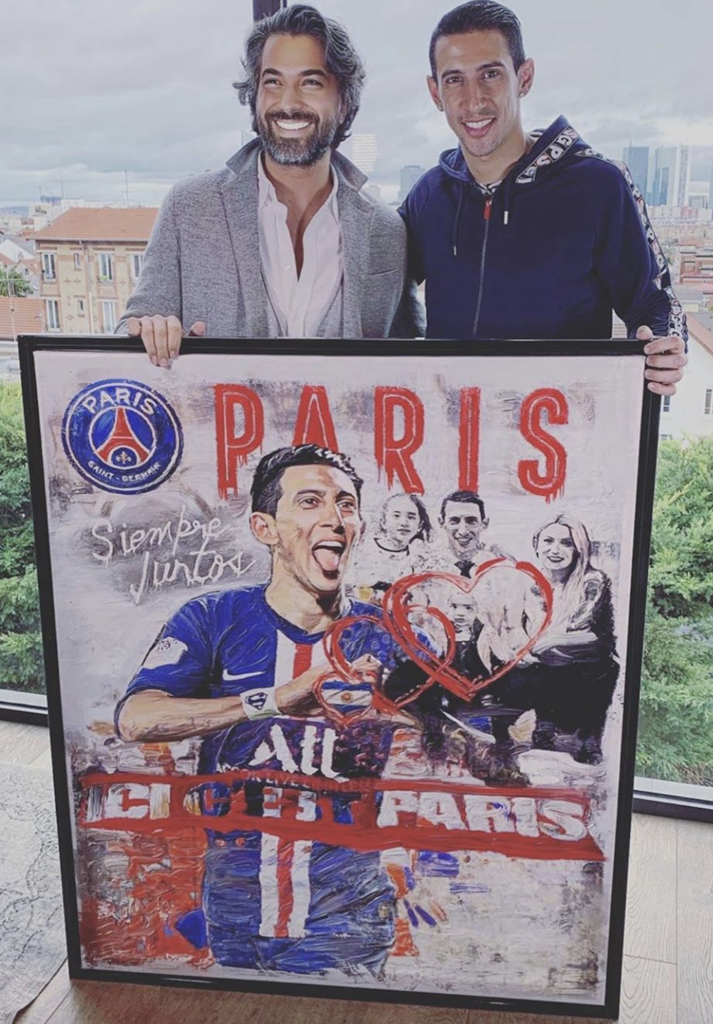 Made to measure by KAEZAR
A work is impersonal, we offer you the possibility to make it personal.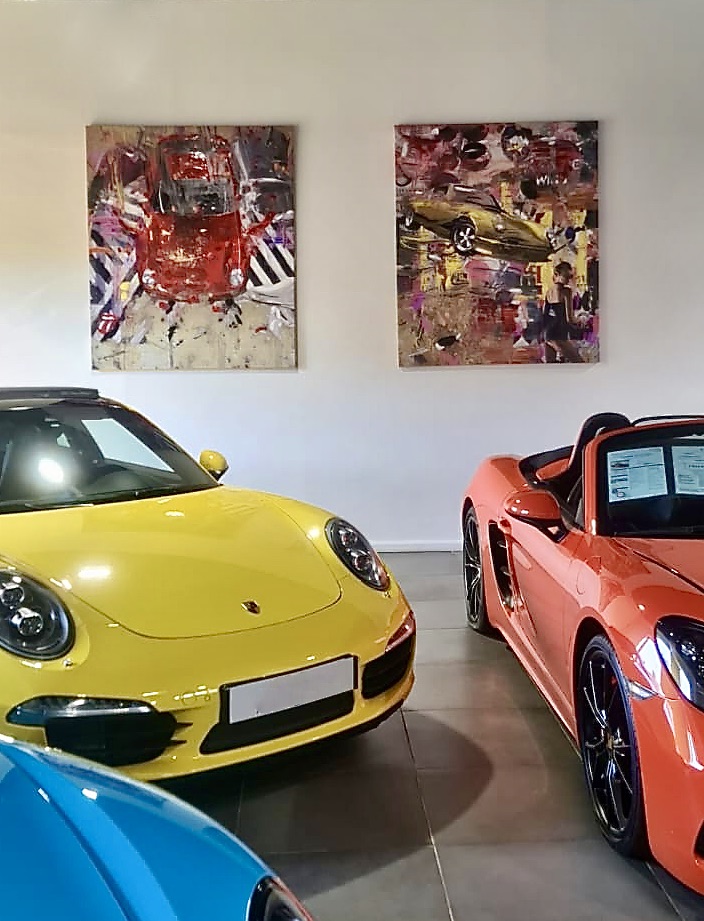 Our factory in Canada allows us to meet the decorative and artistic needs of our customers, regardless of their expectations on quality and budgets for their projects.