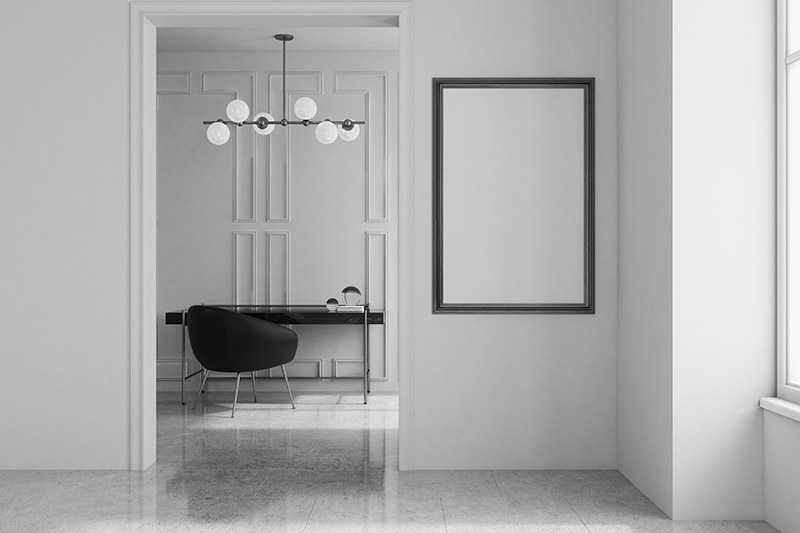 KAEZAR CONCEPT allows art to adapt to your projects.
Don't worry, express your needs via our contact form
Did you know that art is an extraordinary means of communication?
We can assist you with any type of project, Brand DNA, Corporate gifts, Influential people, Events...
We will adapt the art to the needs of each individual.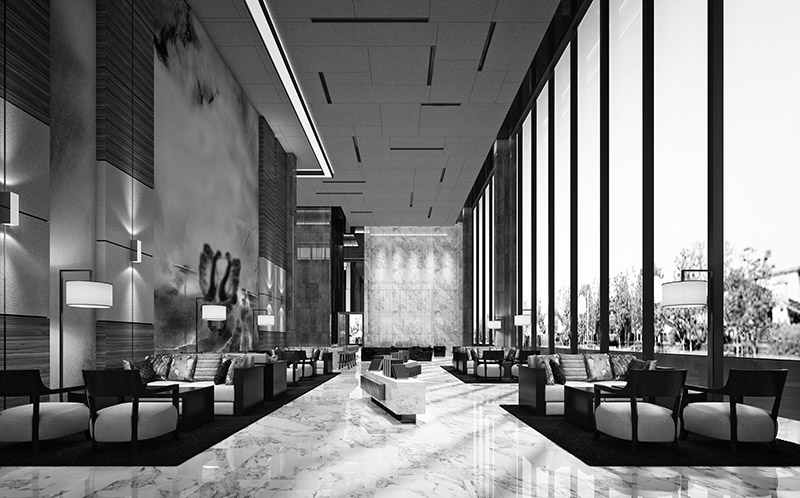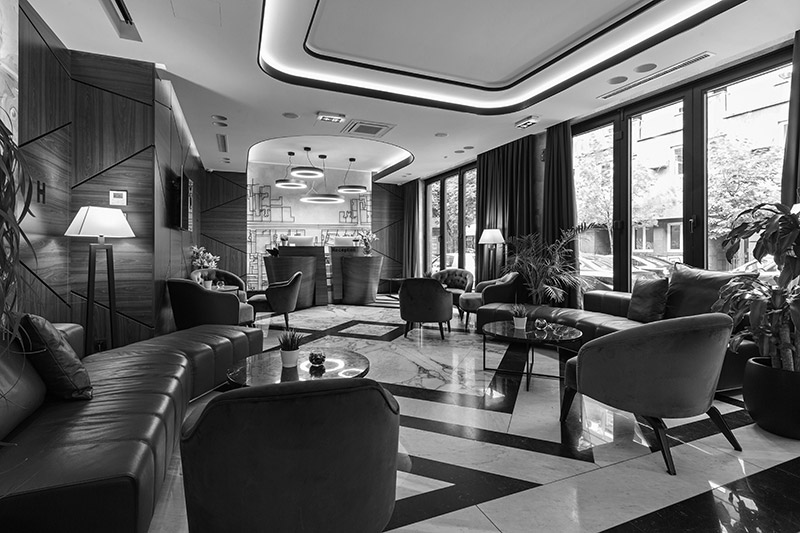 The KAEZAR group can meet the needs without any real constraint in the whole world, Hotel, Office, showroom, building, we have no limits.
Our process combines design, creation, manufacturing, logistics, installation and after-sales service.
Yes, you would have understood, you will have nothing to do but concentrate on your activity.
Do not hesitate to contact us, if your project is accepted we will be delighted to accompany you.
You would then benefit from a complete fit-out in record time, without any worries.